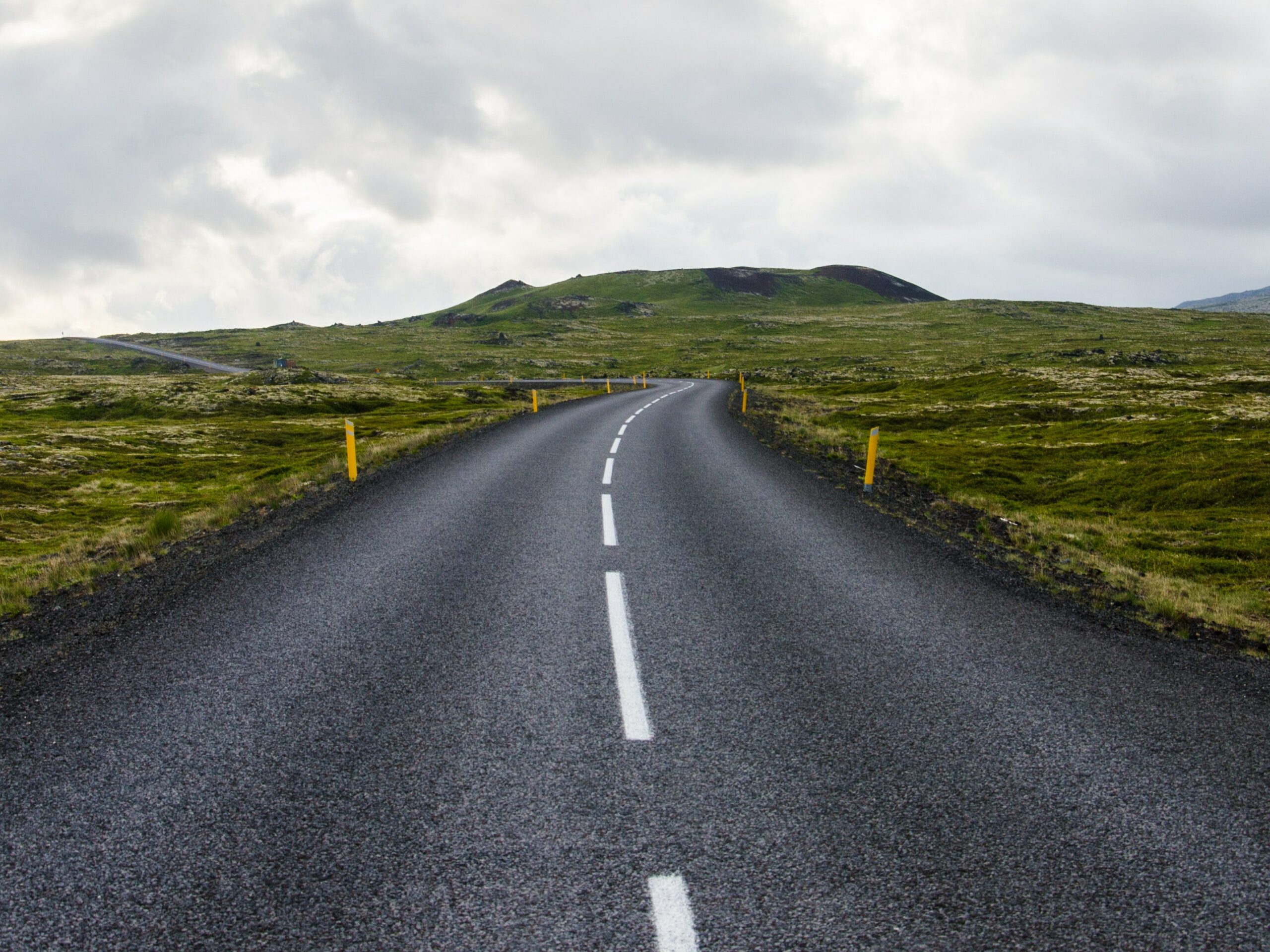 I am Manjot Singh Soos, a volunteer at the Certified Listeners Society. I have been with this organization since January 2022, so my journey is of a short duration of five months. Being of social service background, I was actively looking for volunteer opportunities, and one day I found CLS on Indeed looking for volunteers. Then I learned about CLS, later went on to try their services, and was inspired by it. So, I decided to contribute and that is when my journey with this organization started. I started the registration process and it was especially smooth, the training provided covered every important topic, and was extremely useful when I would be performing my duties as a certified listener. After the training was complete and the documentation was complete, I received my certificate of completion of the CLS training. 
Thus began my journey as a certified listener. It was life-changing in simple terms. I have never looked at life the same way since then. People will come to talk with you, sometimes they would simply be looking for advice, and are clueless about what to do next in life, but we are there for providing emotional support and not giving them advice. There were times when the callers will be straightforward and tell you that they have been through life events, and at other times they will hide painful memories between the lines. The most important thing was to ensure that I set up boundaries and ensure that my mental health was not affected, so taking care of my body by going to the gym, and engaging in recreational activities such as going to the library and reading books or simply learning new things to keep the mind fresh and strong did help me a lot. One thing which I did learn was that there is a stark difference between reading and researching social justice issues, or case studies, and in the practical and real-life when we actually get to talk to people who have been through difficult times. At times I truly wished to help but our responsibility is to provide them with emotional support as certified listeners and not solve their problems. With time and the more callers I talked with, it becomes easier to provide emotional support as well as set boundaries. 
Certified Listeners Society is a volunteer organization that provides services to people who might not have anyone to talk to, who might be in a country or a society where discussing certain issues is a taboo, who need emotional support but do not have the resources to access those services. Each one of us is a critical part of this community that makes it possible. I am grateful to CLS for providing me with this opportunity to help people, and in the process meet such wonderful people who support each other, and take care of each other.