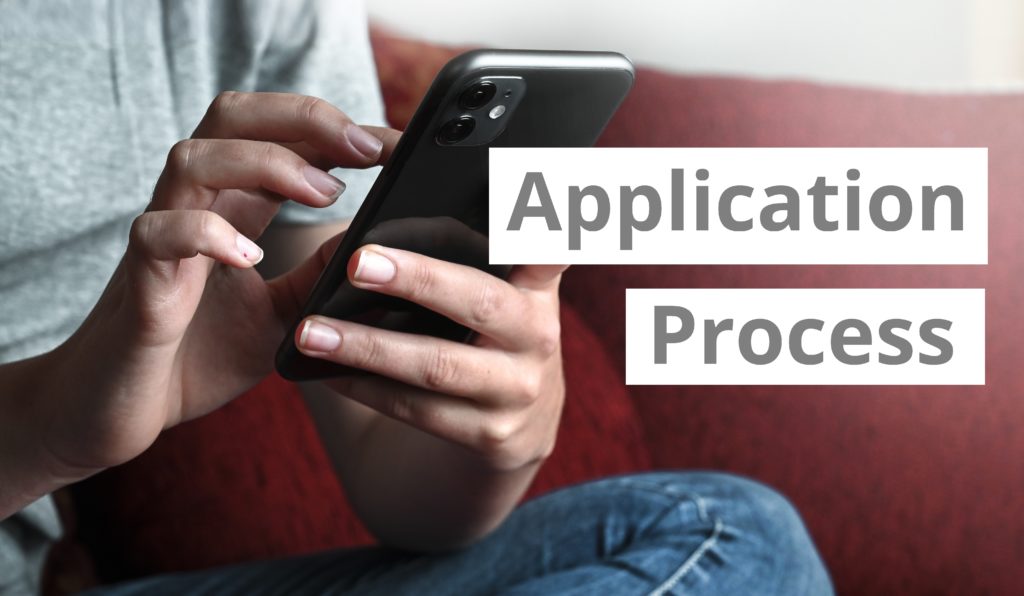 How does our application process works?
Step 1- Sign up for our Volunteer Certified Listener Program using the form below.
Step 2- Validate your email address through a link sent to your inbox (check the SPAM folder as well).
Step 3- Book a time to be interviewed by one of our volunteer advisers. The interview takes 30 minutes, is conducted via chat on our interview page, and can be taken right away or be booked in advance.
Step 4- It will take our volunteer department 24 to 48 hours to invite you to the next stage in the selection process. While you wait to hear back from us, we will invite you to enjoy commitment-free, the first 5 lessons of our training program.
Step 5- Once you have been accepted into our volunteer program, you would be able to continue at no cost with the rest of the training. To learn more about how our training program works, please go HERE
Step 6- Once you have finished our training course, you would be required to submit the following documents to complete our Screening Process. *Please do NOT send your documents by email. The training will explain how to submit the documents, but please do not send anything via email.*

2 pieces of photo ID. ( Your OHIP is not acceptable as a Photo ID ).
2 volunteer, work, or school-related references. You can download the reference form HERE.
1 Non-Disclosure Agreement. You can download the agreement HERE.
1 Police Record Check. You can find out more and download the Police Record Check Letter HERE.
Once you have finished our training program and have submitted all documents for screening, our Volunteer Department will need 24 to 48 hours to review your submissions. Once everything is confirmed, you will receive an email with instructions on the next steps.
SCREENING PROCESS*: Please note that the screening process involves multiple stages, and not all interested applicants will be invited to the next stage. We thank you for your interest!
Register Today, Learn New Skills and Help Others!