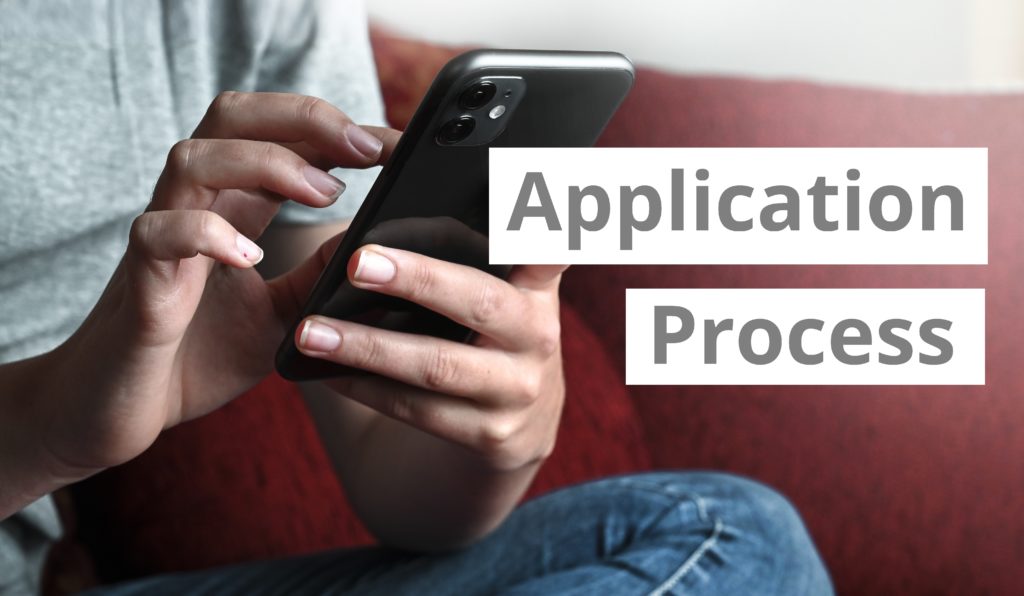 How does our application process works?
Step 1- Sign up to our Volunteer Certified Listener Program on our Registration page.
Step 2- Validate your email address through a link sent to your inbox (check the SPAM folder as well).
Step 3- Once you have verified your email and logged-in, you will be re-directed to our training program to get full access to the first 5 lessons for you to try. No commitment required. We want you to be sure that you find value in what we do before you commit to our program.
Step 4- After you have completed the first 5 lessons of the Training Course, you would be redirected to our Secure Payment Gateway to make a commitment and submit your $75 administration and training fee deposit. You have the option to make a one time payment or equal monthly payments. You will get this deposit back once you complete your volunteer commitment.
Step 5- Once your deposit has been processed, you will be re-directed to continue with the rest of the Training Course.
Step 6- Finish the rest of the modules outlined in our Core Competences page:

You will be able to take each lesson and quiz on your own time, at your own pace.
You will be asked to watch each video-lesson in its entirety before you can access the corresponding quiz.
After you pass the quiz for each corresponding lesson you will then get access to the next video-lesson.
If you fail the quiz you will be asked to review the lesson again and re-take the quiz.
If you need to stop in the middle of a lesson, you can do so, and the e-learning course will open on the last lesson that was completed when you return.

Step 6- Once you have finished all lessons and pass all quizzes, we will require the following documents from you to complete our Screening Process*:

Police Background Check. You can find a sample letter request here.
Signed NDA. You can find a sample here.
Photo ID (student card, passport, drivers license), OHIP will not be accepted
Two professional or academic reference (reference will have to fill out an e-reference form to submit to us via email)
Once you have passed our training course and have submitted all documents, our volunteer department will need 24 to 48 hours to review your submissions. Once everything has been confirmed, you will recive an email with instructions on next steps.
SCREENING PROCESS*: Please note that the screening process involved multiple stages and not all interested applicants will be invited to the next stage. We thank you for your interest!
Register Today, Learn New Skills and Help Others!