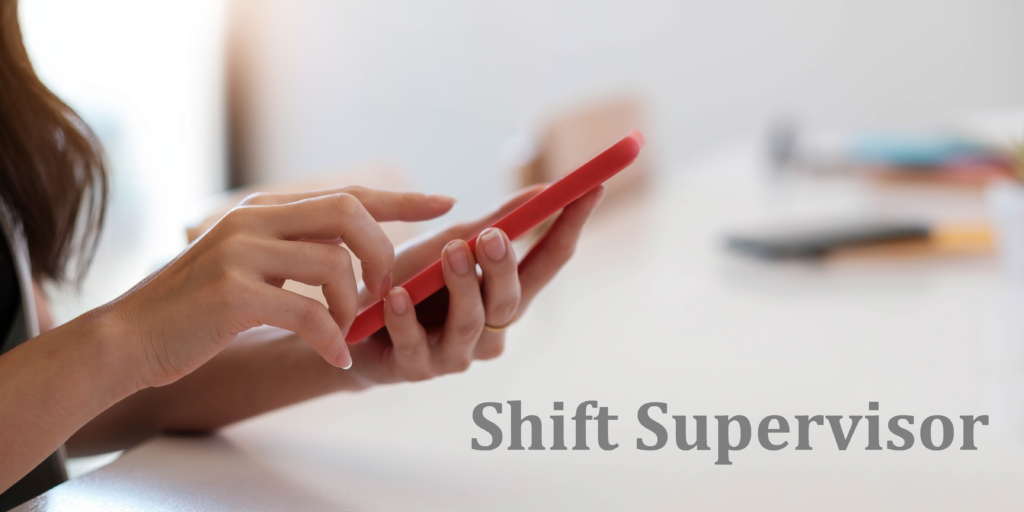 Do you have a degree in social service, psychology, mental health counseling, or a related field?
How to become an Emotional Support Shift Supervisor, help thousands of people around the world, and volunteer from home. To learn more about what we do, go HERE.
Step 1 - Sign up for our Volunteer Shift Supervisor Program using the form below.
Step 2 - Validate your email address through a link sent to your inbox (check the SPAM folder as well).
Step 3 - Once you verify your email, you will be re-directed to the interview booking page. The interview takes approximately 30-40 minutes, it is conducted via chat. If you are successful, we will invite you to the next stage in the selection process within 24 to 48 hours.
Step 4 - Upload your resume and proof of the degree and your school's accreditation. All applicants must have a degree in mental health counseling from an accredited college or university in their home country.
Step 5 - Once you have been accepted into our supervisor volunteer training program, you would be able to continue at no cost, with your supervisor training. To learn more about how our training program works, please go HERE
Step 6 - Once you have finished our training course, you would be required to submit the following documents to complete our Screening Process* Please do NOT send your documents by email. During your supervisor training, it would be explained to you how to submit your documents however, please do not send anything via email.

2 pieces of photo ID. ( OHIP is not accepted as a Photo ID ).
2 volunteer, work, or school-related references. You can download the reference form HERE
1 Non-Disclosure Agreement. You can download the agreement HERE
1 Police Record Check. You can find out more and download the Police Record Check Letter (Swore Affidavit) HERE.
Once you have finished our training program, and have submitted all documents for our screening process; our Talent Acquisition Department will need 24 to 48 hours to review your submissions. Once everything has been confirmed, you will receive an email with instructions on the next steps.
SCREENING PROCESS*: Please note that the screening process involved multiple stages and not all interested applicants will be invited to the next stage. Thank you for your interest!
Register Today, Learn New Skills, and Help Others!
Please sign-up via desktop.
Users on mobile may face issues when submitting the form.