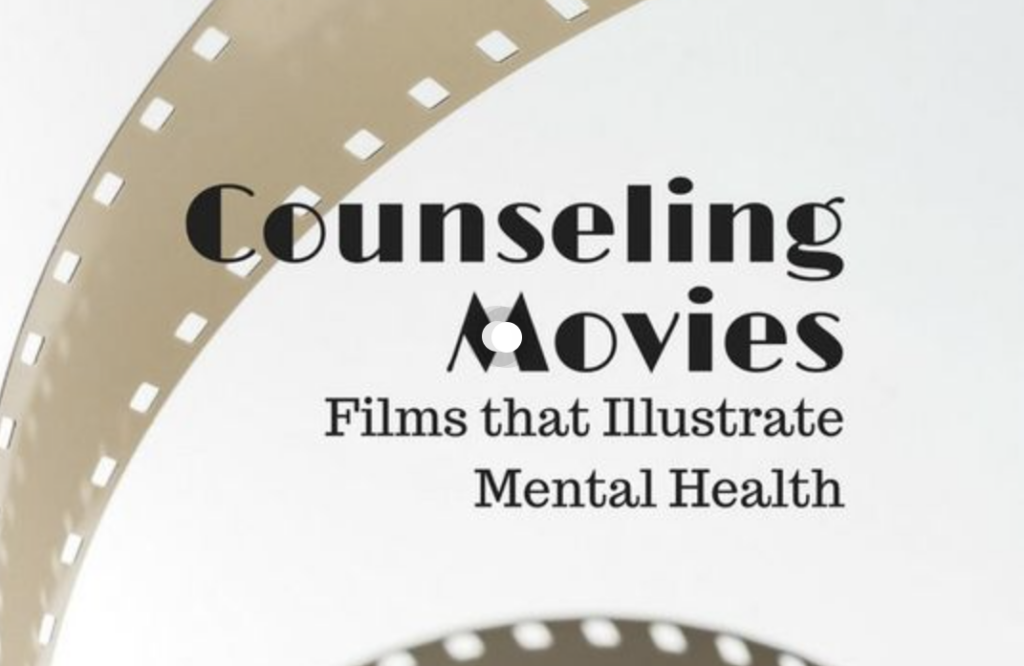 Therapy is amazing and life-changing. Being educated about emotional and mental well-being is without a doubt very beneficial to preventing crisis. However, sometimes we just want to crash on our sofa and dive into reading a good book or binge-watch Netflix. Being able to mix both these things is not only possible, but has proven to be beneficial.
Several therapists were asked about movies they recommended or would recommend to their patients. You would be surprised to know that many movies Netflix or Disney+ puts in your recommendation lists are in fact inspirational movies that have a good chance to enhance your mental well-being.
Matthew Welsh, MS & Ph.D., says this is one of his favourite mental health movies. Starring Robert Downey Jr. and Jamie Foxx, it documents the friendship between a Los Angeles journalist who befriends a schizophrenic, homeless, Julliard-trained musician. Throughout the film, Downey struggles between being a good friend and trying to "fix" Foxx, ultimately delivering a powerful theme. "Steve is conflicted throughout the movie about whether or not he should try to treat or 'fix' Nathaniel's schizophrenic condition; or if he should accept Nathaniel for who he is and just try to be his friend," Welsh says. "The resolution of the movie, without spoiling the plot, helped me realize that true friendship means to love and accept others for who they are and also for who they are not even if they have a mental illness that is inhibiting their life. This perspective can open our hearts to allow ourselves the freedom to be who we are and who we are not."
Laurie Hollman, Ph.D., also recommended this critically-acclaimed classic starring Robin Williams and Matt Damon. Damon plays a young man who works as a custodian at Harvard after being violently abused by his father growing up. "He secretly solves an equation on a blackboard in the hall, is eventually discovered by a professor who gets him away from being imprisoned for a fight, and then meets Robin Williams, his dear therapist who helps him find love and meaning in his life." 
This 1999 drama starring Winona Ryder and Angelina Jolie is based on Susanna Kaysen's memoir of the same name. It follows a young woman who spends a year and a half at a psychiatric hospital after a suicide attempt in the 1960s. Jolie won an Academy Award for Best Supporting Actress for this film, but Iris Waichler, MSW, LCSW preferred Ryder's portrayal of a woman with a borderline personality disorder.
Finally, "The Anonymous People is a documentary that describes the state of the addiction recovery community as it attempts to adapt and evolve traditional 12 step ideology into a modern world.  It highlights several personal recovery stories while taking a new look at how the growing number of recovering people in our world can support each other," Michael Damioli, LCSW, says.
Hopefully, you did not watch all these movies, or maybe I inspired you to rewatch one of them. If by watching one of these movies, you feel anxious about your mental health, we recommend that you turn to the right resources and seek the appropriate help. Certified Listeners Society is always ready to listen to your concerns. Do not hesitate to reach