 6 Must Read Self-Improvement Books
The Four Agreements: A Practical Guide to Personal Freedom
By: Don Miguel Ruiz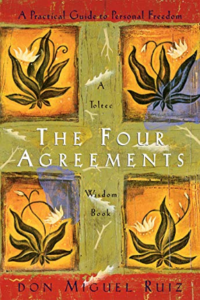 An easy to understand and relatable book that advocates liberation from limitations in one's life to achieve personal freedom. It's a great fit for individuals looking for self-development and positive change in their life by learning from these four agreements.
The Power of Now: A Guide to Spiritual Enlightenment
By: Eckhart Tolle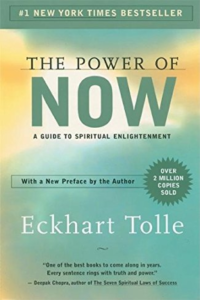 This powerful book emphasizes the importance of grasping and enjoying each moment in the present.
Atomic Habits: An Easy & Proven Way to Build Good Habits & Break Bad Ones
By: James Clear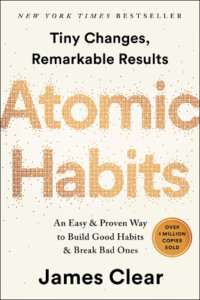 An amazing book that offers guidance and practical strategies through breaking bad habits and learning to build new ones to better yourself.
Man's Search for Meaning
By: Viktor Frankl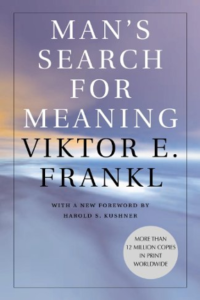 A 1946 novel, in which Frankl notes his experiences as a prisoner in Nazi concentration camps and his inspirational pursuit for survival. Throughout the book he describes his theory "logotherapy" which states that finding purpose in life is the main form of motivation for human beings.
Girl Wash Your face
By: Rachel Hollis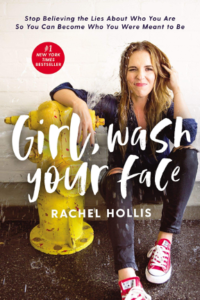 This book is a wonderful, powerful tool in which Rachel Hollis shares her story as to how she made her life more joyous and productive. She shares relatable, real life issues and strategic ways she implemented to get over these issues to improve her life.
Grit: The Power of Passion and Perseverance
By: Angela Duckworth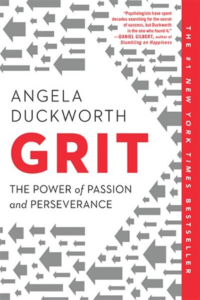 This book brings to light the importance of passion and perseverance over talent to achieve success. Duckworth also shares powerful stories of individuals who used grit to get them to where they are.