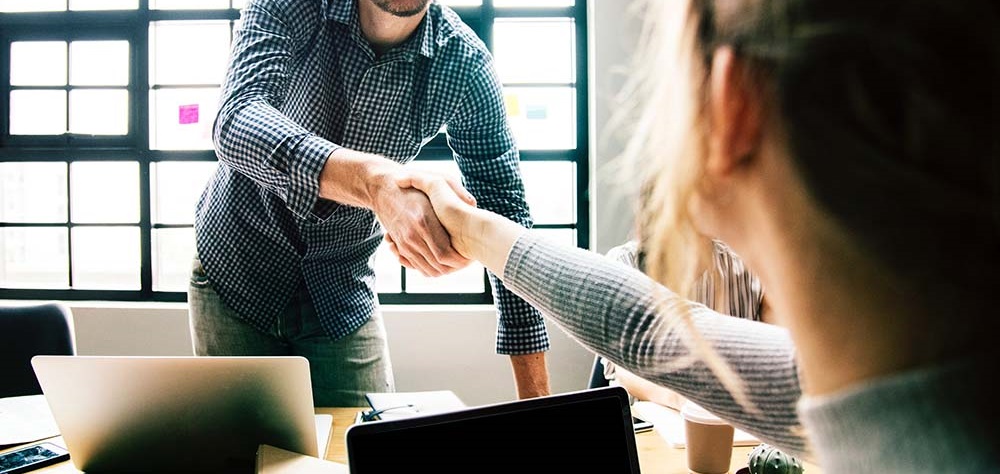 Volunteer Interview
Welcome to our interview page. Thank you for deciding to volunteer your time with our organization. For your convenience, we have volunteer agents available 24/7. Therefore, you can either request to be interviewed as soon as right now (recommended) or you can use our interview appointment schedule tool to be interviewed later at your convenience. Your interview takes place on this page, via chat by one of our volunteer agents, and it lasts about 30 minutes.
Option A) To start your interview right now, scroll down to the bottom right-hand side of the page and start the chatbox. Let our volunteer agent know that you are here to be interviewed.
Option B) If you rather book a time to be interviewed later, please follow these steps.
Please register on our website HERE.

You will be redirected back to this page after you register.

Once you have registered, please make sure you are Logged-In.

If you see the Log-in link below, you need to log-in. If you read it as Log-out, then you are already logged in.