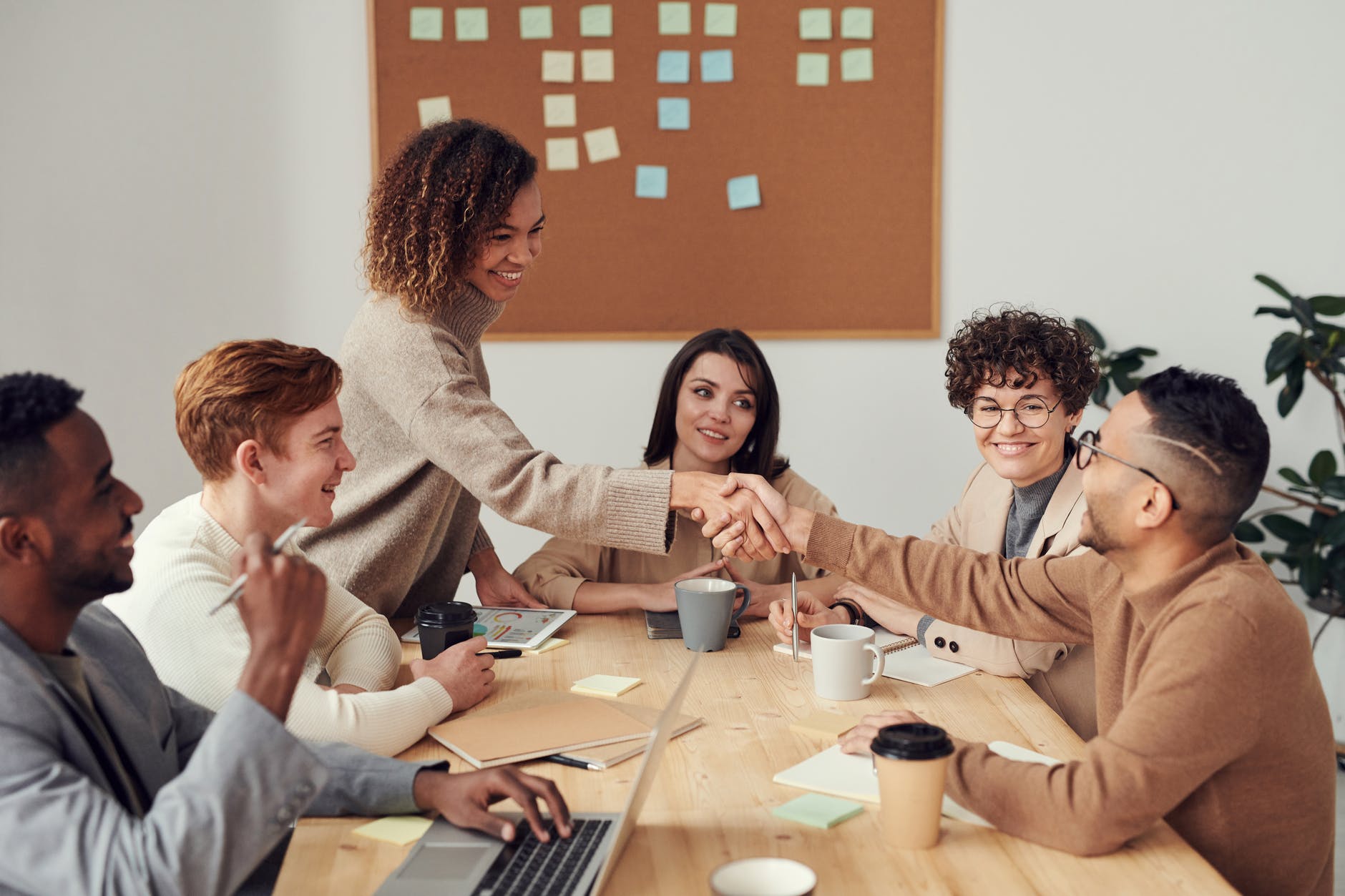 Getting your team back on track
Employees are stressed out more than ever due to the pandemic. Languishing at work, in varying degrees of financial distress, many are experiencing difficult times at home. Mental isolation and burnout are on the rise.
Resilience training helps corporations enhance engagement by showing people how to recognize their negative bias, identify mental health issues and get back on track and work as a team.
Resilience training easier than ever!
Certified Listener's Employee Resilience Training Program solves the biggest corporate challenges, like employee wellness, isolation, stress, and burnout, and teaches how to navigate during challenging times.
The program addresses current employees' problems and helps them integrate solutions into the workplace, resulting in a thriving workplace environment.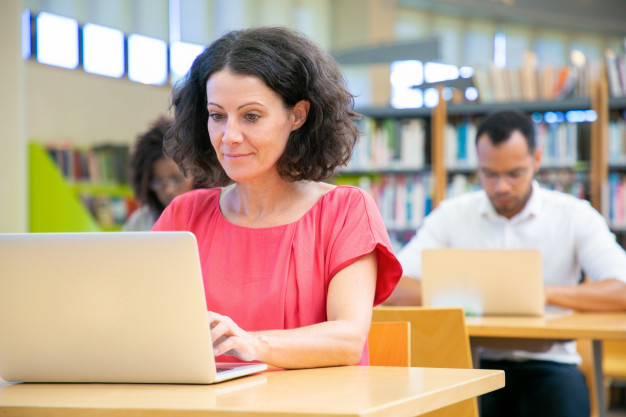 24/7 Customer Support
Over 4,500 Trained Certified Listeners
More than 18,000 Emotional Support Chats per Month
Productivity
Increased Self Awareness and Team Engagement
Reduced Stress Levels and Burnout
Increased
Commitment Free In-kind Training Grants. up to $17,500
Our Commitment to Help Your Employees Live Better, Happier, and Healthier Lives
Certified Listeners Society is committed to following all privacy laws to protect employees and employers. Organizations will have access to general information, overall grades, and progress reports for their organization however, detail personal information and individual grades from their personal will be kept confidential.
Check out what others have to say about our training course!
This is how others rate our training program.
To find out more about the Training Course Content and Certification.
Ready to transform your workforce?
Find out if you are eligible for our In-kind $17,500 Employee Training Grant.