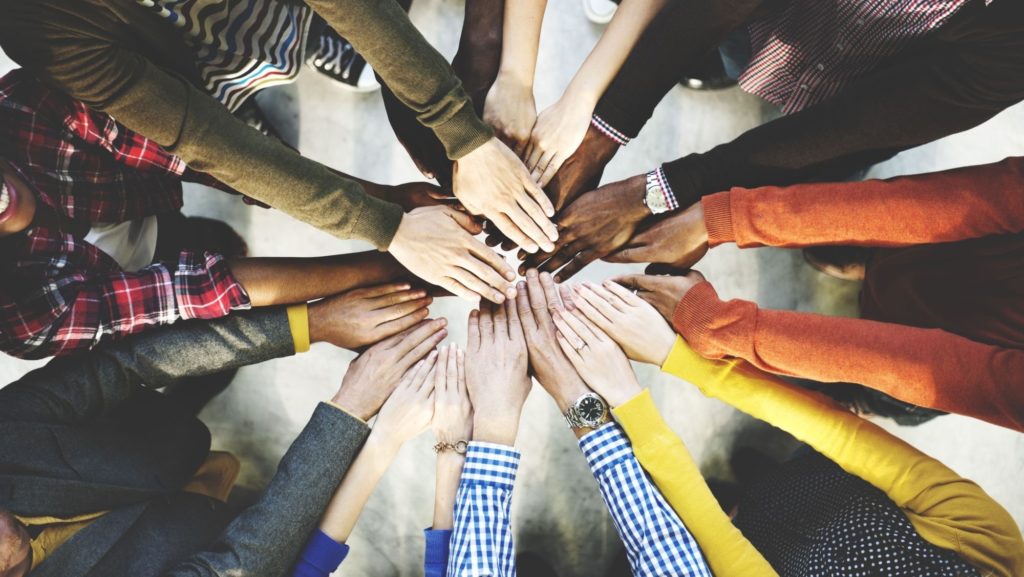 Help Wanted
The following are open volunteer opportunities with the Certified Listener Society. All volunteering in any department counts towards your overall volunteer time with us.
If you are a Senior Manager interested in mentoring younger volunteers who are looking to gain experience in one of our 12 departments, or if you are looking for new volunteering opportunities, please send us your information using the form at the bottom of this page.
Senior Management
Community Management

Community - Supervisor
Community - Coordinator
Community - Ambassadors

Emotional Support Department

Emotional Support - Certified Listener for All Ages
Emotional Support - Certified Listener for Older Adults
Debriefing Support- Supporting Volunteers After a Difficult Call

Fundraising Department

Fundraising - Supervisor
Fundraising - Coordinator
Fundraising - Fundraiser Volunteer

Marketing Department

Marketing - Supervisor
Marketing - Copywriting
Marketing - Graphic Designer
Marketing - Email Marketing
Marketing - Content Marketing
Marketing - Branding & Awareness
Marketing - Marketing Operations
Marketing - Google Ad Grants Supervisor

Business Development Department

Business Development - Coordinator
Business Development - Membership Management for Older Adults
Business Development - Emotional Support Ontario Market Outreach

Social Media Department

Social Media - Supervisor
Social Media - Coordinator
Social Media - Facebook Management
Social Media - Twitter Management
Social Media - LinkedIn Management
Social Media - Instagram Management

Technology Department

Technology - Software Development Coordinator
Technology - Data Management Coordinator
Technology - Google Aps Script Coordinator

Training Department

Training- Practical Trainer

Talent Acquisition Department

Recruiting and Onboarding
Please submit the form below so we can get in touch with you.
Thank you for your interest in volunteering with our organization.!