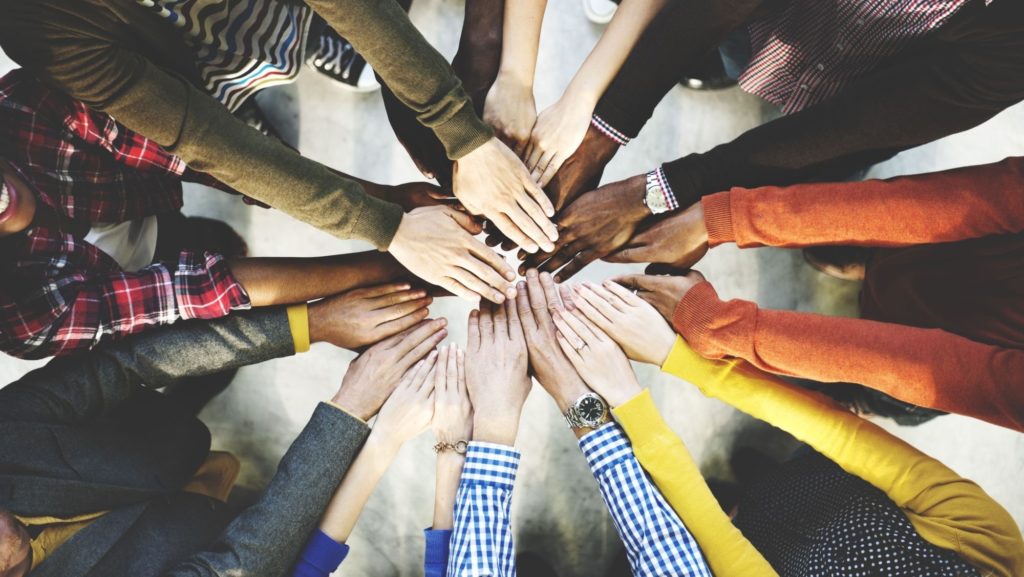 Help Wanted
Our service delivery to the community is our Certified Listener Program. However, we also have 10 other departments looking for extra help if you are interested. Any volunteering that you want to do in this area, will also be counted towards volunteer time.
1.-Service Delivery is run by Greg Clark. This team is looking for Shift Supervisors. If interested, you can send your resume to our Supervisors Coordinator, Anna Cosentini at supervisors@certifiedlisteners.org
2.-Volunteer Recruiting & On-boarding. If interested in this department, please send him an email to culture@certifiedlisteners.org with the title HR
3.-Organizational Structure & Mentorship. We are building this department. We will be providing and update shortly.
4- Trust and Safety. Amy Watt runs this department and she is always looking for people to support her work. If interested, reach out to Amy at care@certifiedlisteners.org
5- Data Management and Data Automation (Pending)
6- Coordinators. This team is run by Hardik Zalawadia and Isabelle Beggs. They are looking for more Team Coordinators to help them manage daily shifts and help guide new candidates. If you are interested in becoming a Team Coordinator please contact them at leaders@certifiedlisteners.org
7- Training. This team is run by Sameed Akram. Sameed is looking for people to help him train new candidates on the chat platform. If you are tech-savvy and would like to learn more about becoming a Training Coordinators, contact Sameed at training@certifiedlisteners.org
8- Fundraising. We are looking for people to help them run their several campaigns, if interested, reach out to them at fundraising@certifiedlisteners.org
9- Community Management is looking for Community Coordinators to help them manage and engage our online community. If interested, please contact them at community@certifiedlisteners.org
10- Social Media is looking for Subject Matter Experts in all social media channels. marketing and graphic design. If you are interested in this field, please contact Megha at social@certifiedlisteners.org
11- Customer Service is run by Victoria and Allison.
12- Business Development by Megan Ashby Swell.
Thank you very much for choosing to volunteer with us!